Grant Call 5 - Catalysing Innovation, Navigating Disability
May 16, 2023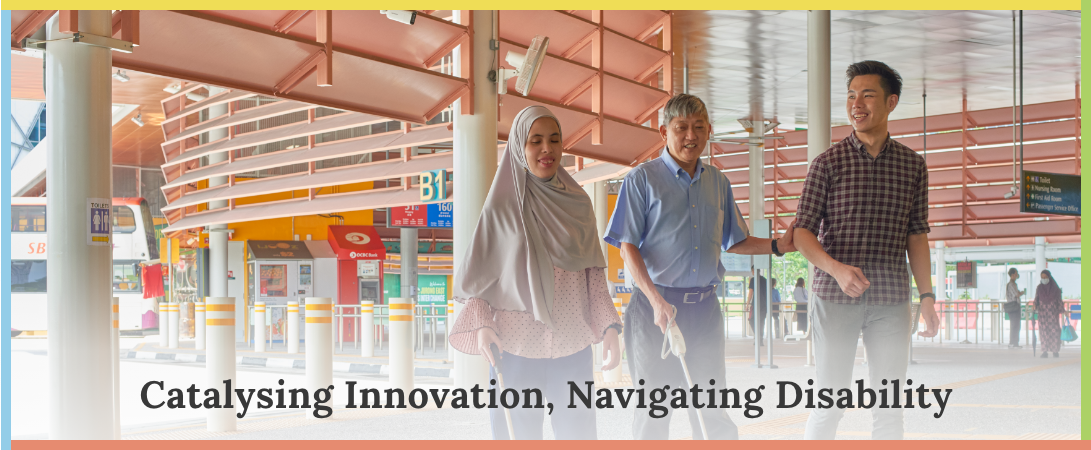 Date: Thursday, 13 April 2023
Time: 2 to 6pm
Venue: UOB Ability Hub at Enabling Village / Online

This info-sharing and networking event brings together industry experts from various sectors to share about improving accessibility in health, transport, and sports for people with disabilities. Join us to connect with professionals and learn from experts in the field.
*Limited slots available, confirmation email will be sent upon successful registration.
Speakers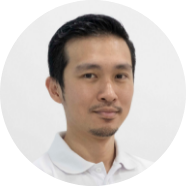 Mr Chiam Soon Chian
COO
Lumens Pte Ltd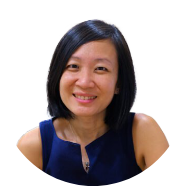 Dr Chen Shiling
Physicist & Founder
Happee Hearts Movement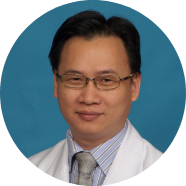 Mr David Zhang
Principal Occupational Therapist
Tan Tock Seng Hospital, CHI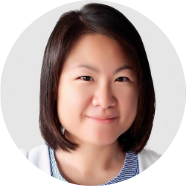 Ms Goh Guan Hui
Deputy Director,
Public Transport Promotion
Land Transport Authority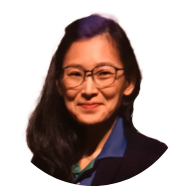 Ms Kelly Fan
Executive Director
Singapore Disability Sports Council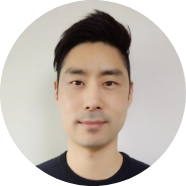 Mr Kyle Lee
Senior Manager
Hyundai Motor Group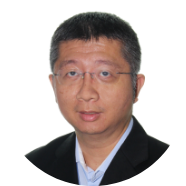 Dr Loh Yong Joo
Head and Senior Consultant Rehabilitation Medicine
Tan Tock Seng Hospital, CHI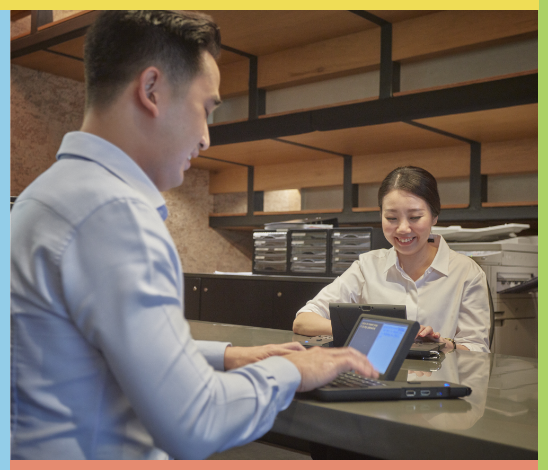 1-on-1 Consultation
2-8 May 2023*
Consult the ELI Grant Team to find out how you can improve your grant proposals and expand the positive impact of your innovation on the lives of persons with disabilities.
*1-on-1 Consultation has ended.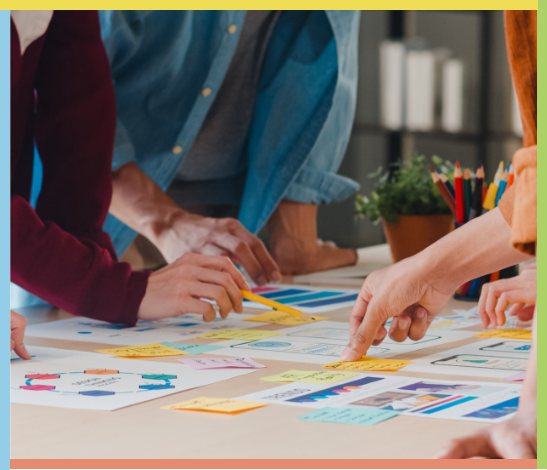 Workshop
Shortlisted applicants will attend a 2-day workshop to find how to improve their grant proposal, integrate the social and business aspects of their innovation, and develop a more comprehensive strategy.