Grant Call Objectives
The Enabling Lives Initiative (ELI) Grant aims to achieve the following objectives for each grant call:
Collective Impact at Grant Call Level
Developing sustainable solutions to address gaps and issues identified in various sectors.
Co-Creator Collaborations
Bringing like-minded individuals to uncover insights and synergies towards meaningful collaborations.
Strong and Holistic Proposals
Creating innovative solutions that translate into holistic proposals in various sectors.
Evaluation Criteria
To create a successful proposal, you should focus on meeting both the sector and grant requirements as well as the following four criteria:

Innovation
Proposed solution is new or different from existing solutions in the disability sector.

Collaboration
Proposed solution should leverage the strength of cross-sector partnerships to achieve a greater collective impact.

Sustainability
Proposals must show a sustainable, positive impact on the lives of persons with disabilities beyond the funding period.

Feasibility
Proposed solutions should be supported by evidence, scalable, and adaptable beyond the pilot phase.

UNLOCKING POTENTIAL, ENRICHING LIVES
Persons with disabilities possess great potential for personal and professional growth, and can make valuable contributions to society.
It is therefore important that persons with disabilities have diverse opportunities to learn and grow, pursue their interests, and thrive.
The three domains for this grant call are social recreation, lifelong learning & training and economic activities.


SOCIAL RECREATION
Persons with disabilities often lack options to explore their interests and engage in meaningful activities that are aligned with their goals after graduation.

LIFELONG LEARNING & TRAINING
After graduating from school, persons with disabilities often lack opportunities to continue developing their knowledge and skills (e.g. vocational skills) that are aligned with their passions and abilities.

ECONOMIC ACTIVITIES
Persons with disabilities often lack opportunities to use their unique abilities and strengths to engage in economic or financial activities.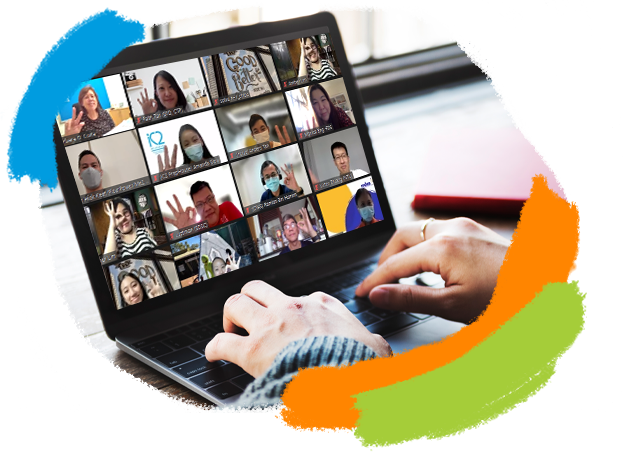 Date: Friday, 8 Sep 2023
Time: 2:00 – 3:00pm
Join us:
Find out about Grant Call 6 Theme and Problem Statement

Learn more about the application process and timeline

Get more insights into the ELI Grant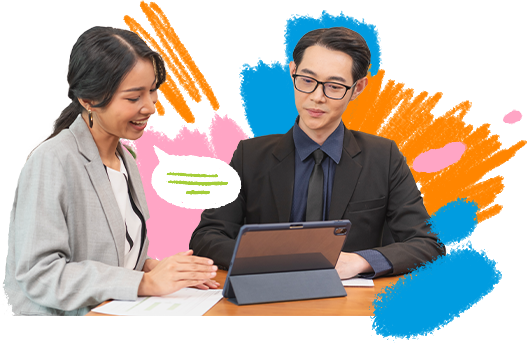 1-on-1 CONSULTATION
20 - 27 Sep 2023
Consult the ELI Grant team to find out how to enhance your grant proposals and increase the impact of your ideas for persons with disabilities.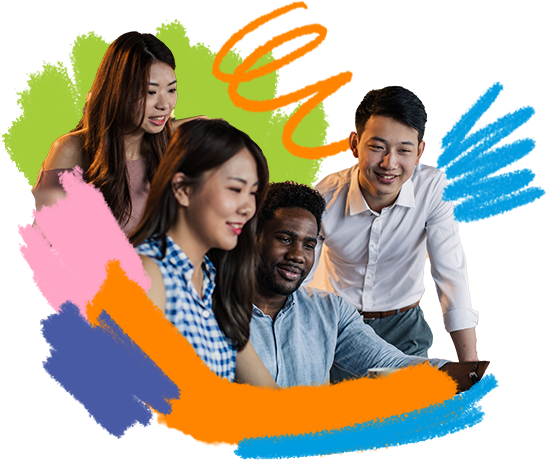 WORKSHOP
15 & 16 Nov 2023
Shortlisted applicants will attend a mandatory 2-day workshop to develop a sustainable and impactful proposal.