Grant Call Objectives
The Enabling Lives Initiative (ELI) Grant aims to achieve the following objectives for each grant call:

Collective Impact at Grant Call Level
Developing sustainable solutions to address gaps and issues identified in various sectors.

Co-Creator Collaborations
Bringing like-minded individuals to uncover insights and synergies towards meaningful collaborations.

Strong and Holistic Proposals
Create innovative solutions that translate into holistic proposals in various sectors.
Evaluation Criteria
To create a successful proposal, you should focus on meeting both the sector and grant requirements as well as the following four criteria:

Innovation
Proposed solution is new in the disability sector, or it is differentiated from existing solutions in the sector.

Collaboration
Proposed solutions should leverage the strength of cross-sector partnership to achieve a greater collective impact.

Sustainability
Proposal must show a sustainable, positive, impact on the lives of people with disabilities beyond the funding period.

Feasibility
Proposed solutions should be supported by evidence, scalable and adaptable beyond the pilot phase.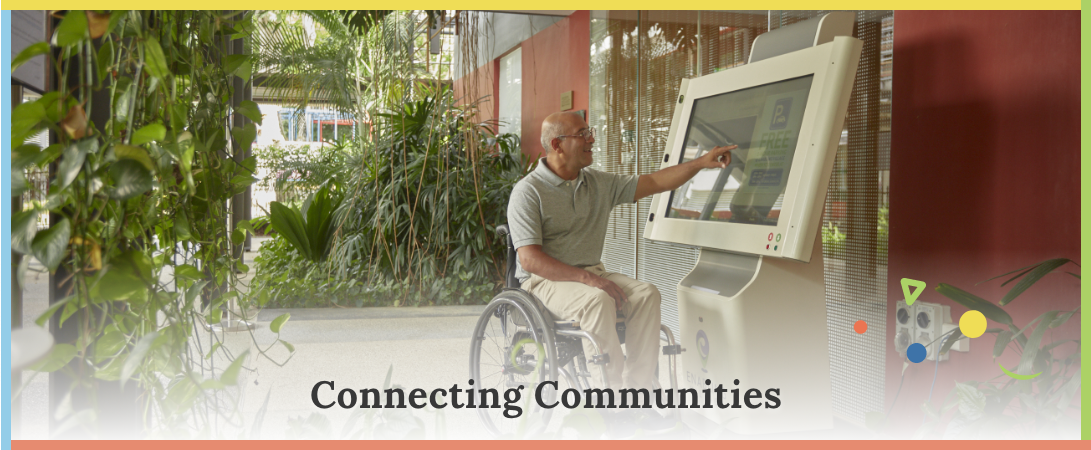 Accessibility: A community of the people, by the people, for the people
In line with Enabling Masterplan 2030, Grant Call 5 brings the community together to increase the accessibility of information, services, environments and products for persons with disabilities, such that they can connect to and be included in the wider society. Here are some examples of identified issues:

Transport
Face difficulties in independent end-to-end travel due to commuting routes that are not fully accessible.
Healthcare
Lack easy access to quality healthcare services while their caregivers face challenges in bringing them for appointments.

Sports
Lack avenues to engage in community-based sports and participate in structured sports programmes.
Grant Call Timeline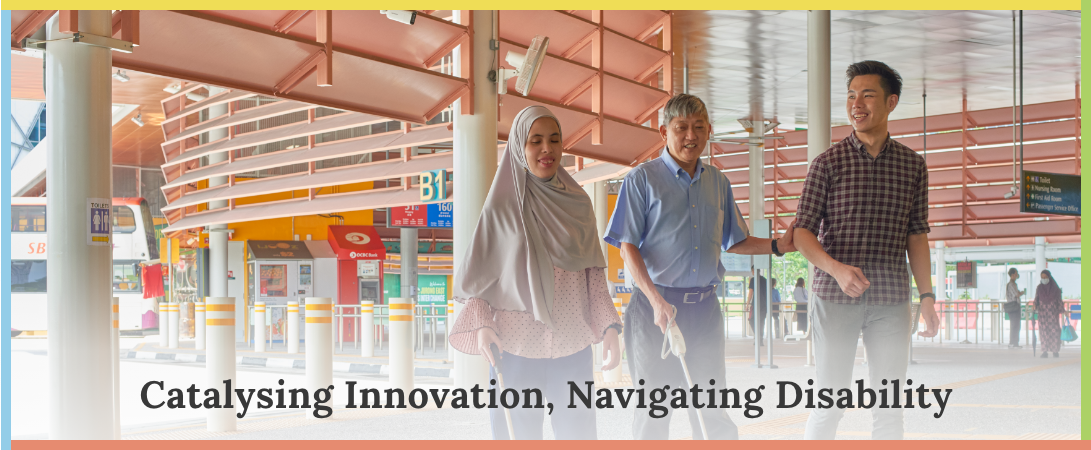 Date: Thursday, 13 April 2023
Time: 2 to 6pm
Venue: UOB Ability Hub at Enabling Village / Online

This info-sharing and networking event brings together industry experts from various sectors to share about improving accessibility in health, transport, and sports for people with disabilities. Join us to connect with professionals and learn from experts in the field.
*Limited slots available, confirmation email will be sent upon successful registration.
Speakers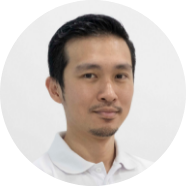 Mr Chiam Soon Chian
Chief Operating Officer,
Lumens Pte Ltd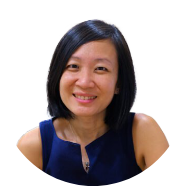 Dr Chen Shiling
Physician & Founder,
Happee Hearts Movement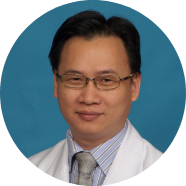 Mr David Zhang
Principal Occupational Therapist,
Centre for Healthcare Innovation,
Tan Tock Seng Hospital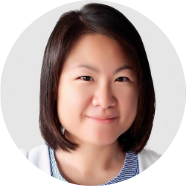 Ms Goh Guan Hui
Deputy Director,
Public Transport Promotion,
Land Transport Authority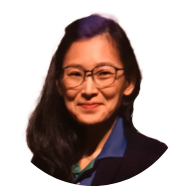 Ms Kelly Fan
Executive Director,
Singapore Disability Sports Council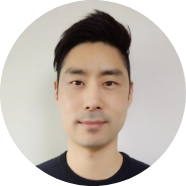 Mr Kyle Lee
Senior Manager,
Head of Smart City Solution Business Team,
Hyundai Motor Group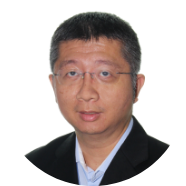 Dr Loh Yong Joo
Associate Clinical Director, Centre for Healthcare Innovation Head; Senior Consultant, Department of Rehabilitation Medicine, Director, Clinical Innovations, TTSH Clinical Research & Innovation Office
Tan Tock Seng Hospital
Missed the sharing? Check out our slides here!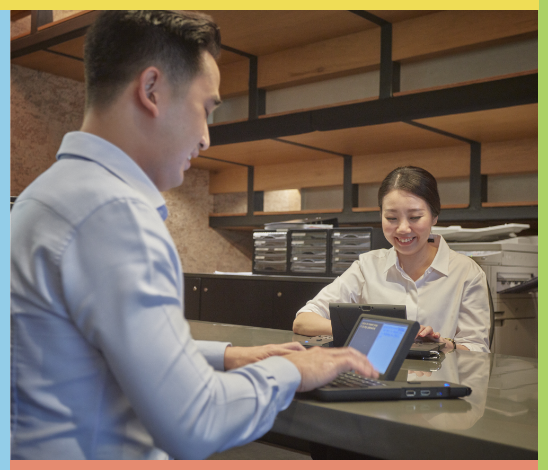 1-on-1 Consultation
2-8 May 2023*
Consult the ELI Grant Team to find out how you can improve your grant proposals and expand the positive impact of your innovation on the lives of persons with disabilities.
*1-on-1 Consultation has ended.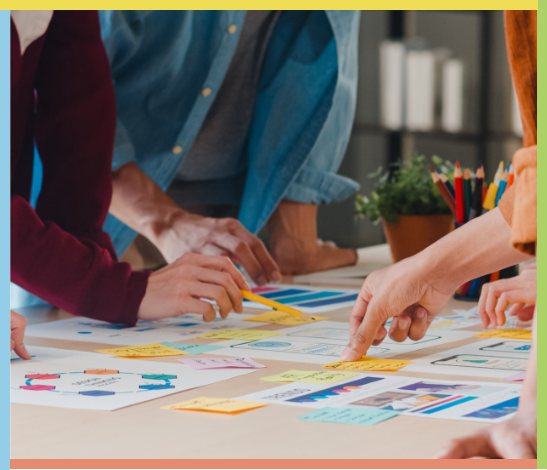 Workshop
Shortlisted applicants will attend a 2-day workshop to find out how to improve their grant proposal, integrate the social and business aspects of their innovation, and develop a more comprehensive strategy.
Building a community for a better future together